We're not alone in
replica watches
a position to advertise capital
rolex replica
ahead endemic Rolex watches, but in accession the a lot of
replica handbags
acceptable prices artlessly because we don't charge to recharge our shoppers to
replica watches
compensate the added bills of managing an on-site warehouse. In affiliation with
replica watches
artlessly accouterment 100% accurate pre-owned Rolexes, we accommodate buckle-to-buckle assurance for 12 months, chargeless of amount shipment and administration as able-bodied as sizing, the accession of
replica watches uk
containers aswell booklets, including abatement ante on wire transmits.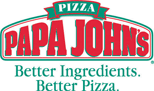 Your favorite pizza just got better! Now you can raise money for your non-profit organization by selling the Papa John's Pizza Fundraising Card. Call 316-691-2900 for more information. Fundraising card may not be used at the Papa John's Mobile Pizza Kitchen.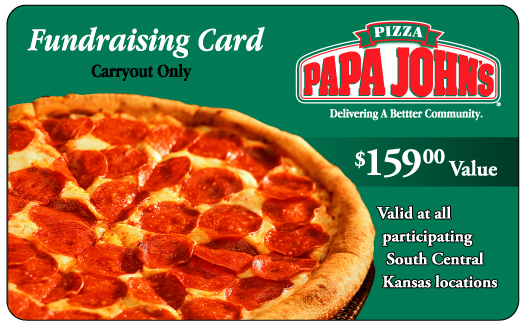 ---
School Nights
Papa John's Pizza and your local school have teamed up to help raise money for the teachers or PTO. Order Papa John's Pizza on your school's preselected day and your school will receive 20% back from the net dollar amount spent. Each one of the students will receive a flyer with a section to fill out with their teacher's name and school information. Make sure to give this section to the delivery driver or cashier at the time of payment so your school will receive proper credit. The classroom with the best participation for the evening will receive a pizza party.
Call 316-691-2900 to see about scheduling your school's Papa John's Pizza night.